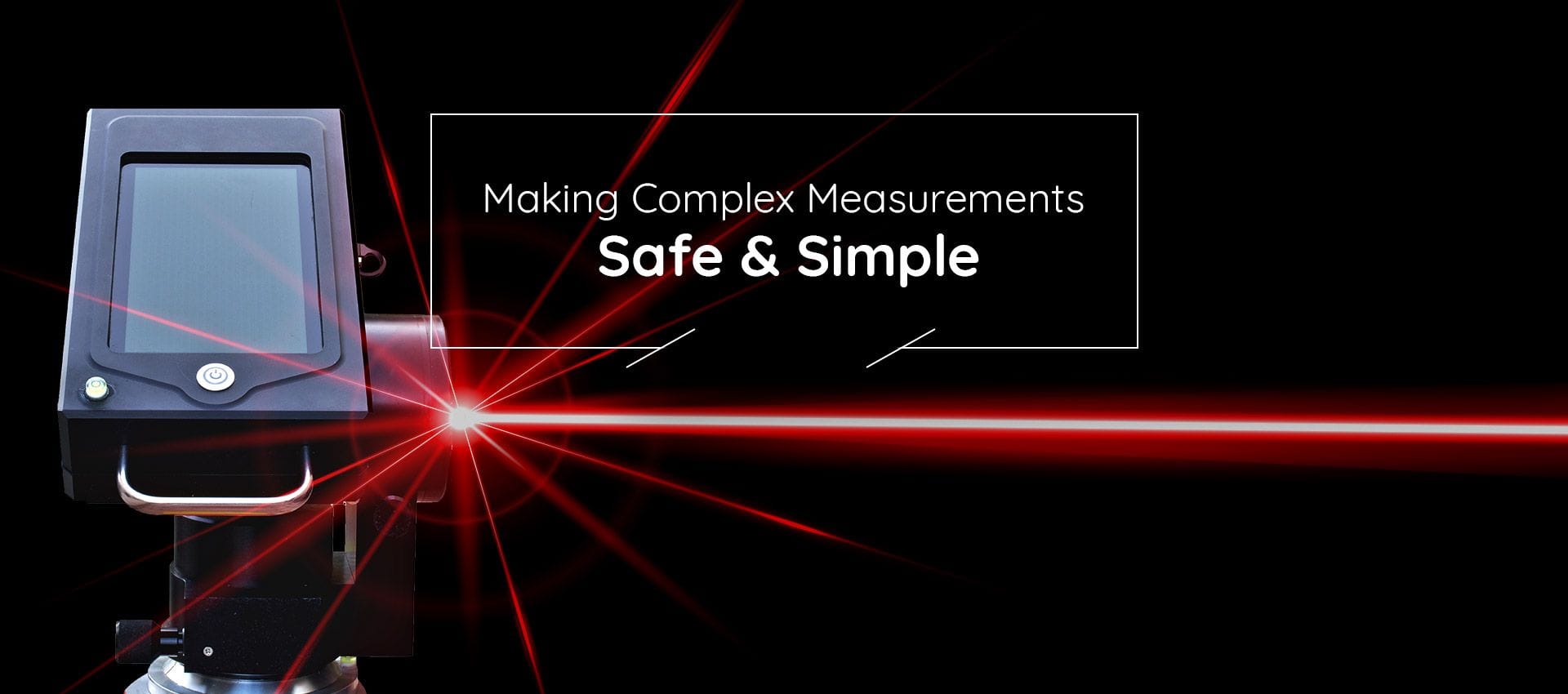 Distance and size measuring is an essential activity for professionals, or semi-professionals.

Distance and Size Measuring
Distance and size measuring can be used for many tasks, including equipment alignment, planning, and layouts.

Quick and Easy Measurement
Our laser is a means of making measurements easier and quicker. Physical touch is not required as compared to existing measuring devices, such as: tapes, calibers, and rangefinders.

No Physical Touch Required
Our fundamental solution is to provide a measurement process that does not require any physical touch to the objects being measured. This basic advancement can be used for many applications.