UNDERGROUND GLOBAL POSITIONING SYSTEM
Our Underground Global Positioning System (UGPS) technology provides the exact location for engineers, workers, equipment, and vehicles.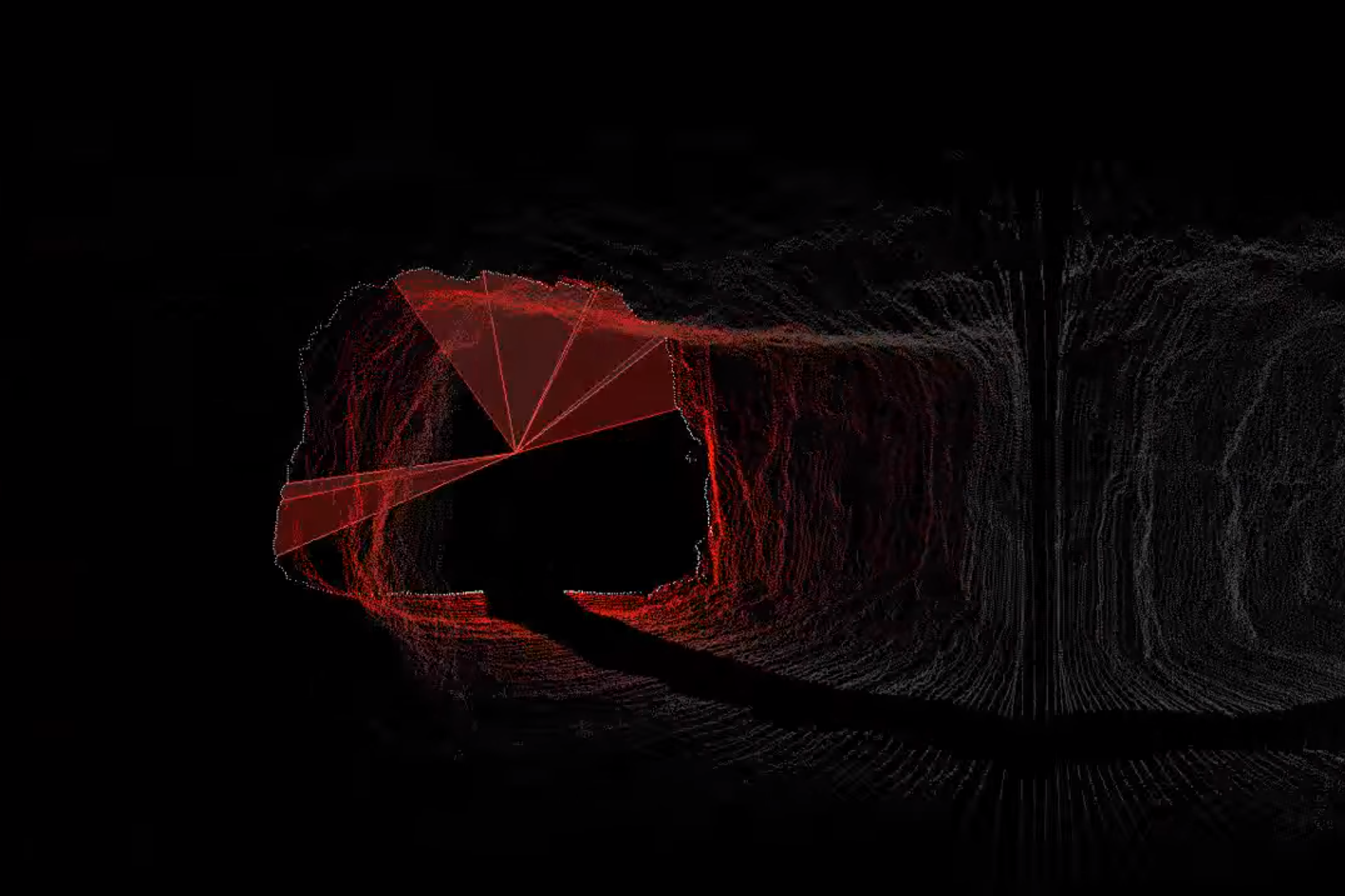 The LiDAR- and UGPS-based underground tunnel positioning system performs mine scanning, mapping and positioning. The portable mobile mapping unit pinpoints the exact location of miners, drillers, surveyors, and autonomous truck or robotic drills, and allows users to plan their routes precisely according to tunnel maps.
The inability to access satellite-based global positioning data in underground environments has created many challenges for the mining sector, particularly in terms of miners' safety, materials tracking, fleet management, autonomous-truck deployment and drill automation. Our competitor's LiDAR-based product can only scan the tunnel and create a map from the point cloud, but cannot obtain local relative positioning and far from earth-based absolute global positioning data.
Our LUTP system has two major components: a scanning unit to scan the physical surface for point-cloud acquisition and generate a map in 3D space; and a portable UGPS receiver, carried by the user, fixed to the drilling rig, or mounted on the truck,to provide real-time local and/or global positioning information that will update the existing maps. This is a complete underground replica of a satellite-based GPS.
This independent scanner cart can hook on to a regular mine vehicle and can be operated by a single employee to perform scanning tasks inside the mine. The system's power and efficiency means that each mine tunnel need only be scanned once to build the base map that can be updated forever.
The miners or rigs can carry a UGPS receiver that is able to determine the user's local and/or global position, their velocity, and orientation by processing the real-time information captured by the receiver.
The captured information from individual receiver will update the base map when the receiver are connected to the mainframe underground GPS processing system.
Our UGPS technology is comparable to surface GPS technology, but with centimeter accuracy. With it, you will dramatically improve efficiency, precision and productivity for many mining tasks.
Underground Positioning System Applications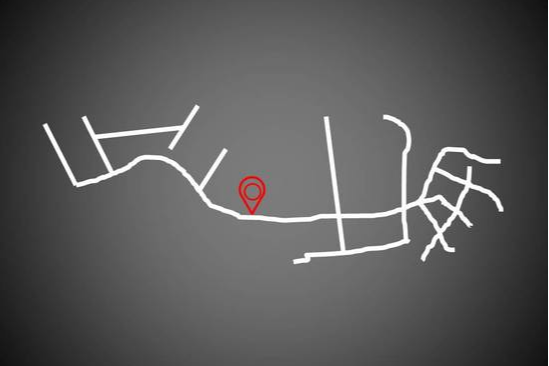 Underground mine applications
Mapping and scanning
Underground worker positioning
Autonomous truck navigation
Material delivery automation
Fleet tracking and collision avoidance
Mine digitalization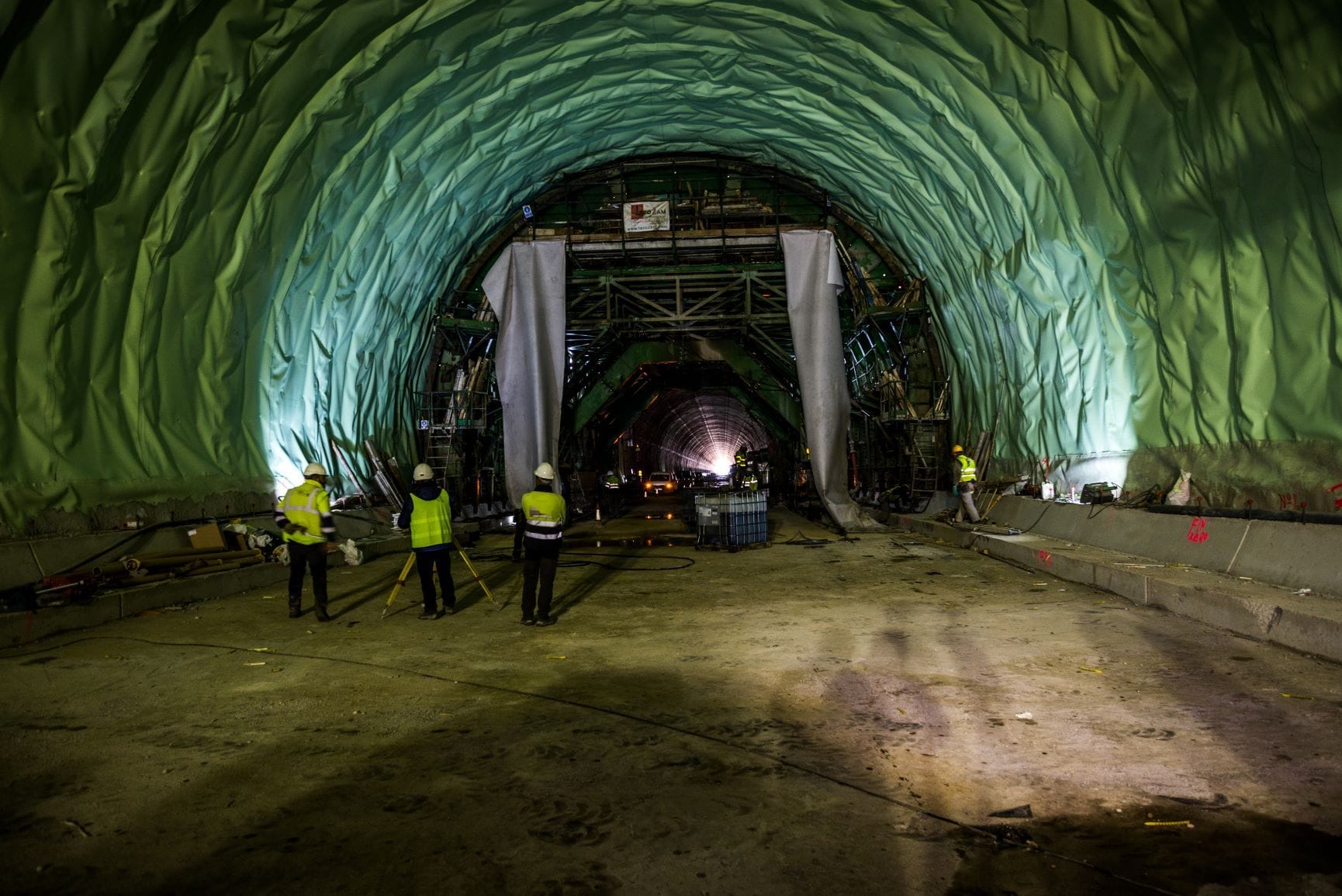 Orientation
Navigation
Sewage inspection positioning
Positioning and localization for tunnel boring process